Circle of Friends Membership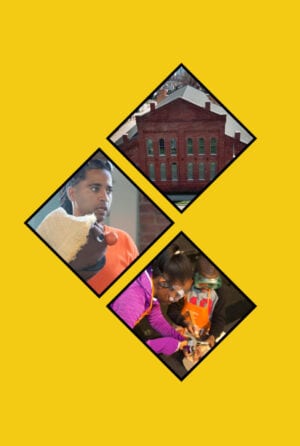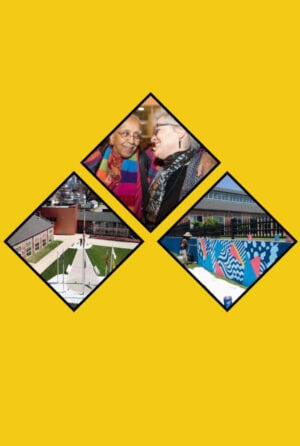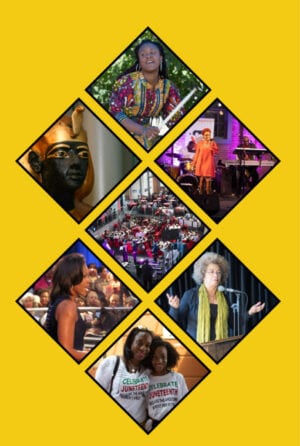 Circle of Friends Membership 
The African American Heritage Foundation's "Circle of Friends" is a membership campaign to recruit members for the Kentucky Center for African American Heritage.
"Friends" are the Center's "ambassadors" who promote its activities and support its programs.
Membership Benefits
Members receive:
Invitations to Center pre-opening events
Certificate of recognition as a member the Circle of Friends
10% discount on Heritage Center events throughout the year
Quarterly newsletter
Discounted annual membership fees
We hope you will join our circle of friends!