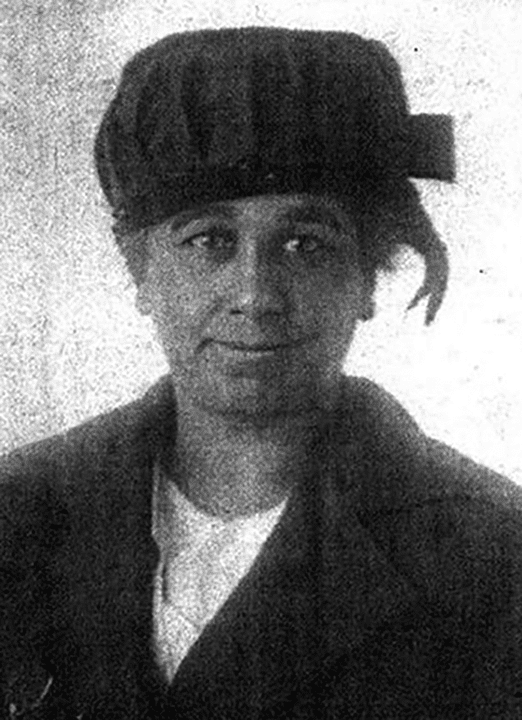 Bertha Whedbee
Bertha Whedbee was born in 1879 in West Virginia. By 1900, she and her husband, Dr. Ellis D. Whedbee, a well-known local physician, were living in Louisville.
Whedbee was a former kindergarten teacher who joined the Louisville Police Department in 1922, after local officers mistreated her son. She petitioned the department to be appointed as a police officer and was allowed to work only with other African Americans.
Whedbee was Louisville's first African-American policewoman to join the Louisville Police Department in 1922 decades before the Civil Rights movement and only two years after women got the right to vote. Her duties were restricted to "patrolling dance halls, apprehending thieves in downtown department stores, working with children and performing female body searches."
As was the custom at the time, when the mayoral administration changed in Louisville, many officers left the police force, and Whedbee did so in 1927. Later administrations decided that women were not needed as officers, and in 1938 the four women working for the department at the time were fired. Louisville would not have female officers again until the 1950s.
Whedbee's grave is in Louisville Cemetery where there is a marker in place memorializing Whedbee and her husband, Ellis. We salute Bertha Whedbee and all women as we begin Women's History Month tomorrow.