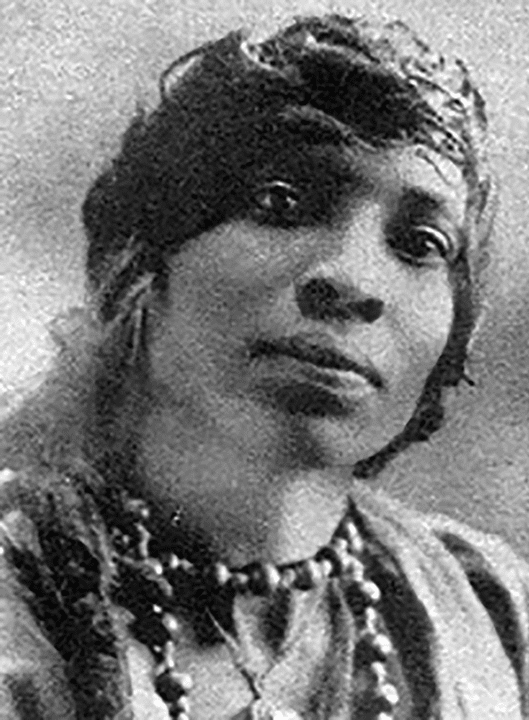 Nellie Conley
Nellie Conley, whose stage name was Madame Sul-Te-Wan, was a pioneering stage and film actor who became one of the most prominent black performers in Hollywood during the silent era, with a career that spanned more than seven decades.
The Louisville native is best known as the first African American actor who in 1915 was contracted to appear in one of the most controversial films in American Cinematic history, D. W. Griffith's groundbreaking, Birth of a Nation.
Young Nellie's interest in performing was awakened when, as a young girl, she would deliver laundry to Louisville's Buckingham Theater. There the white female actors, who were her mother's customers, often invited Conley to watch the shows. Quietly, she studied the entertainers: their dance steps, vocal mannerisms and routines. Young Conley would rehearse the act in front of classmates, vowing that, she too, would be an actor someday.
Throughout the 1920s, Madame Sul-Te-Wan would establish herself as a publicly recognizable character actress. Despite the motion picture industry's limitations for African American performers, Conley worked consistently throughout the 1930s and 1940s. The successful actress once defended what some critics said were demeaning roles for African Americans: "I'd rather play a maid than be one," she said.