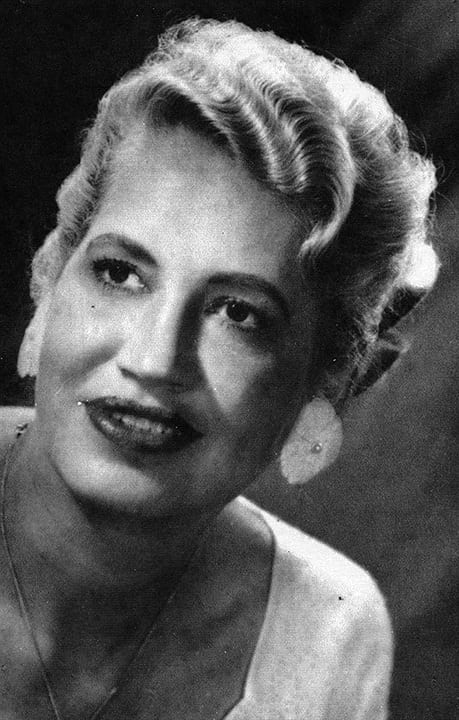 Mae Street Kidd
Mae Street Kidd was a businesswoman and civic leader, who had a distinguished career in public relations, serving in the Red Cross during World War II, and serving the 41st legislative district in the Kentucky House of Representatives from 1968 – 1984. The first bill she sponsored prohibited racial discrimination in housing.
After several of Kentucky's cities passed their local open-housing legislation in 1966 and 1967, Kidd worked with Senator Georgia Davis Powers and Representative Hughes McGill to introduce the Kentucky Fair Housing Act to the Kentucky General Assembly. Kidd's bill passed in 1968, making Kentucky the first Southern state to enact such laws on its own.
Representative Kidd also sponsored legislation to name Martin Luther King's birthday a state holiday. She organized the first Louisville Urban League Guild in 1948 and was past president of the Lincoln Foundation. Representative Kidd also led the campaign for Kentucky to ratify the United States Constitution's 13th Amendment (abolishing slavery), 14th Amendment (defining citizenship) and 15th Amendment (granting all men the right to vote regardless of race, color, or previous condition of servitude), known collectively as the "Reconstruction Amendments."
During her many years of activism Kidd was a frequent presence in civil-rights marches and events throughout Kentucky. She was also known for speaking her mind.