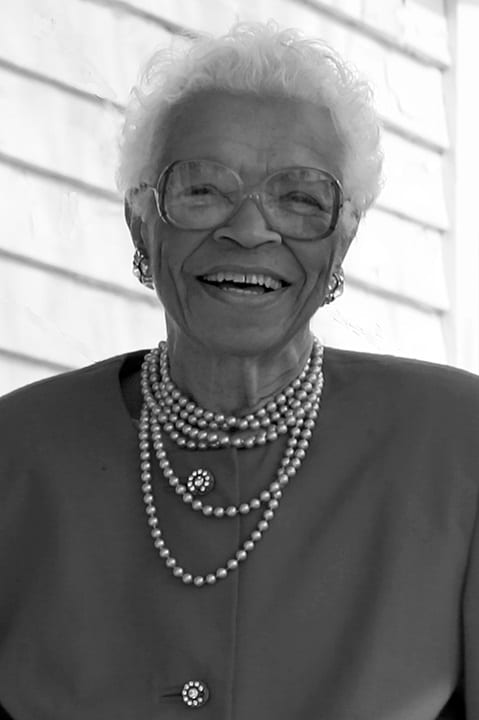 Eleanor Young Love
Eleanor Young Love was born in Lincoln Ridge, Kentucky, to Laura and Whitney Young, Sr. She and her brother, Whitney Young, Jr., attended Lincoln Institute in Simpsonville, Kentucky, where her father was a teacher. The Young family's life-long involvement with Lincoln Institute prepared Love to receive a Library Science degree from Atlanta University, a Masters of Education degree from the University of Louisville, and her Doctorate of Education from the University of Illinois.
Love worked as a librarian at Lincoln Institute and a librarian at Florida A&M University and Bergen Junior College. In 1955, she became the first African American librarian at the University of Kentucky. From 1964 to 1966, Love would return home to head the Lincoln Institute before its rebirth as the Whitney M. Young Job Corps Center.
Love was the first African American Dean at the UofL, where she spent 40 years. During her days at UofL, Love was known as a skilled negotiator when Love became involved in working with students, including the students who eventually took over the Dean of the College of Arts and Sciences office in 1969. She provided the necessary leadership criticizing the UofL administration for failing to recruit and support black students and faculty.