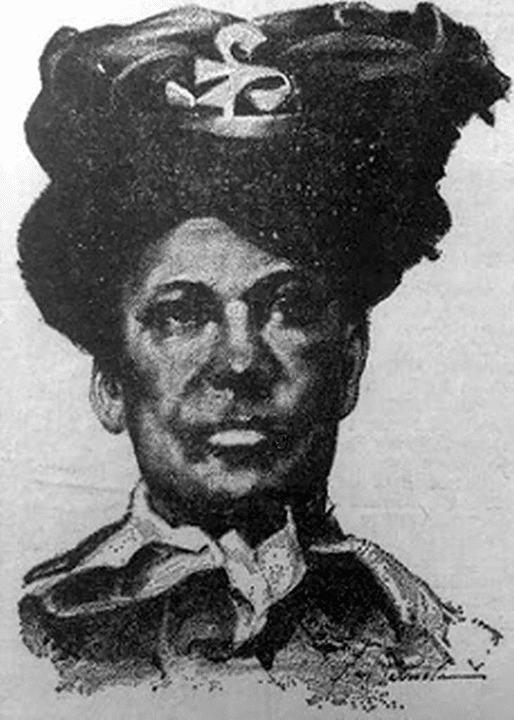 Nancy Green
Nancy Green was born enslaved in Mt. Sterling, in Montgomery County, Kentucky. Sometime during her late teens, early twenties Green obtained her freedom and began work in Covington as a nanny and housekeeper for the Walker family. The family relocated from Covington to Chicago, taking Green with them.
Years later, on the recommendation of Walker's son, then a judge, Green was hired by the R.T. Davis Milling Company in Missouri to represent "Aunt Jemima," an advertising character named after a song from a minstrel show. She was the woman who served as the face of one of the most popular brands for more than 100 years.
Green made her debut at the 1893 World's Columbian Exposition held in Chicago, embodying the intentionally designed role of America's "Mammy," "Aunt Jemima." Although Aunt Jemima became a household name for a century, the world does not know that Green defied the mammy caricature's derogatory image.
Green was a philanthropist who was one of the founding members of the Olivet Baptist Church, once the largest African-American church in the United States, with a membership at that time of over 9,000. Green used her economic power to advocate against poverty and support organizations fighting for equal rights.