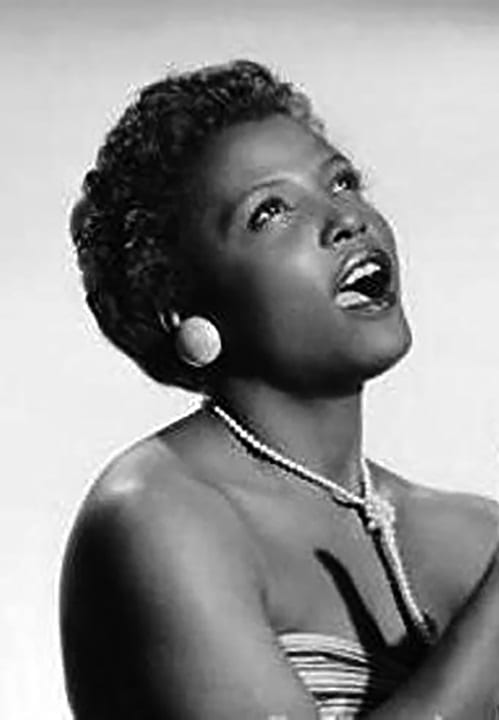 Mary Ann Fisher
Mary Ann Fisher was born in Henderson, Kentucky. During her childhood, Fisher and some of her eight siblings were placed in the Kentucky Home Society for Colored Children in Louisville.
Fisher was adopted after her first year at the orphanage. The orphanage was also home to Jonah Jones, Dicky Wells, and Helen Humes. Her musical career began in the 1940s when she entered talent contests at Louisville's old Lyric Theatre and the convention center, which later became Louisville Gardens. She won several contests, developed her act and was soon the headliner at the old Orchid Bar downtown.
Fisher was 32 and working as a dishwasher in 1955 when she met Ray Charles at the USO club at Fort Knox. She toured with him from 1955 until 1958. Later, she became a solo act and often performed in revues with such legends as B.B. King, James Brown, Jackie Wilson, Percy Mayfield, Bobby Bland and many others.
Her first album Song Bird of the South was released in 2004. She can also be heard on the albums Early Girls, v.4, What'd I Say, and Talk'n 'Bout You.