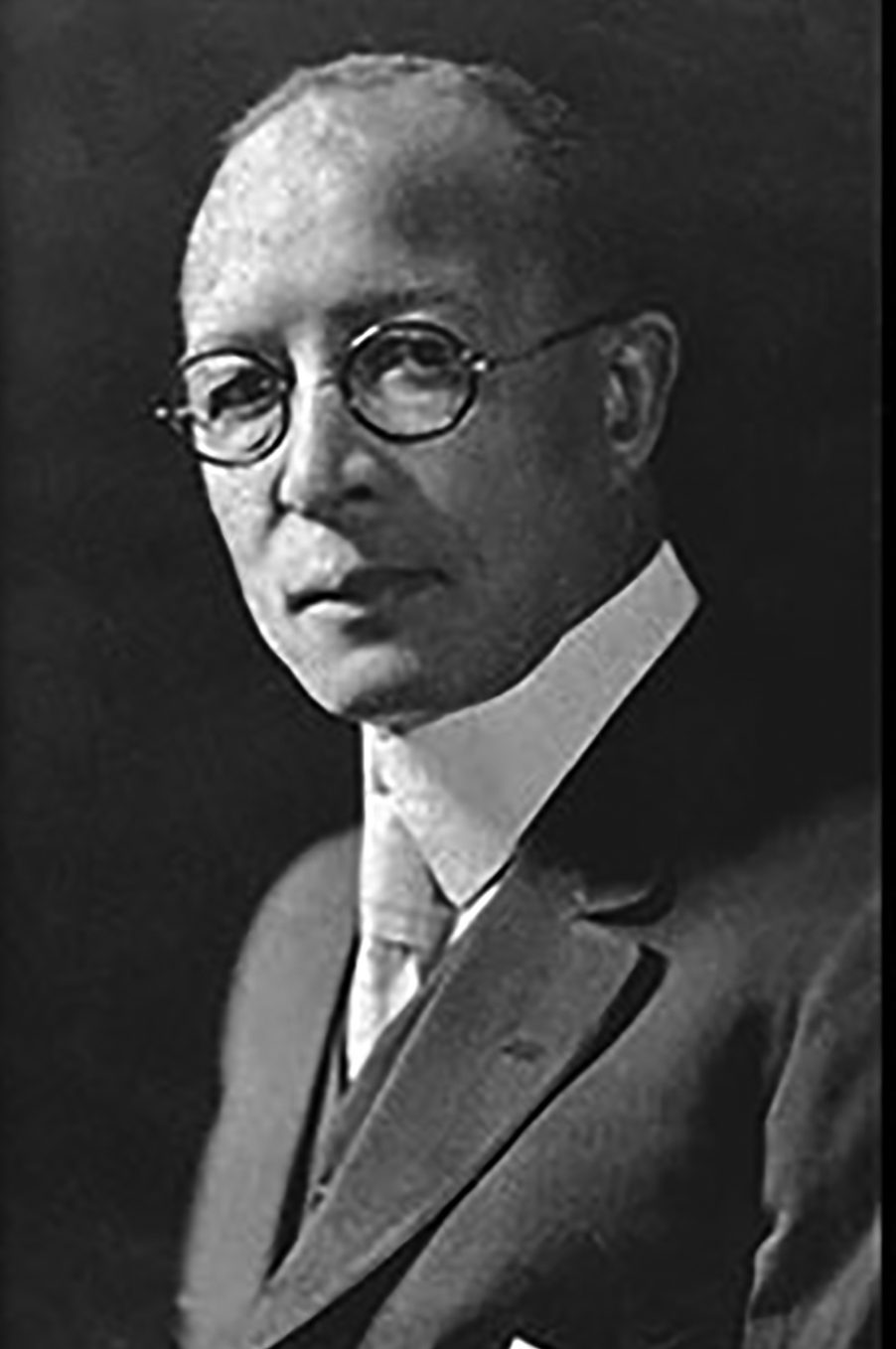 Albert E. Meyzeek
Albert E. Meyzeek
Albert E. Meyzeek was born in Toledo, OH, the son of John E. and Mary (Lott) Meyzeek. His early childhood years were spent in Toronto, Canada. Meyzeek was a graduate of Indiana State Normal School, Indiana University (B.A.) and Wilberforce University (M.A.). Meyzeek was a Member of Kentucky's State Board of Education, 1948 – 1956. Meyzeek was principal and teacher at several Louisville schools. In 1893, he became the principal of Booker T. Washington Elementary School in Louisville, Kentucky. He also headed Central High and Jackson Junior High Schools.
Meyzeek was also a civil rights activist. He spearheaded drives to desegregate General Hospital's nursing school and Louisville public libraries. His investigation of poor housing for blacks led to the formation of the city's Urban League where he served as chairman for 29 years. Meyzeek fought for libraries for African Americans in Louisville and for the development of Louisville Municipal College for Negroes. In 1905, the Western Library in Louisville, Kentucky, opened. Founded by Albert Ernest Meyzeek, it was the first library to serve Louisville's Black community, and one of the first of its kind in America. It was one of eight Carnegie-endowed libraries built in the early 20th century.
The Albert E. Meyzeek Middle School in Louisville is named in his honor.