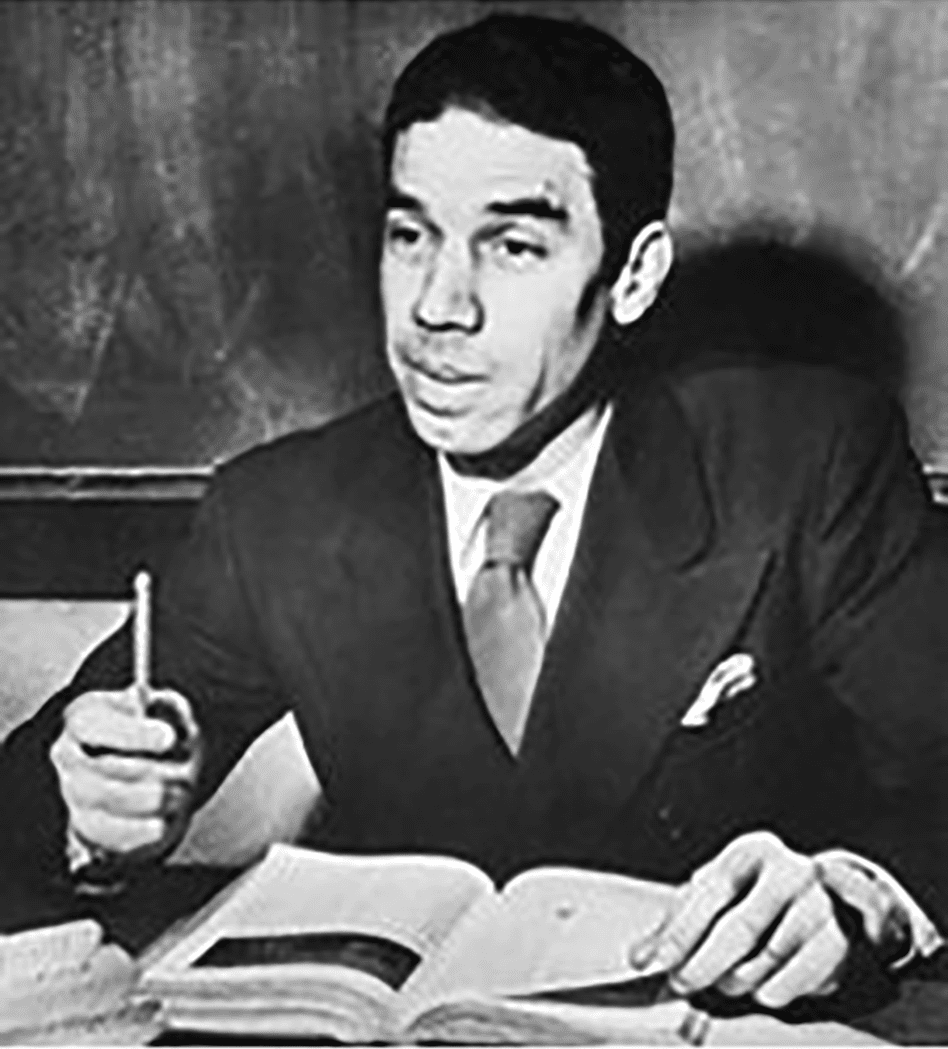 Lyman T. Johnson
Lyman T. Johnson
Lyman T. Johnson was best known for breaking the racial barrier at the University of Kentucky. In 1949, he became the first African-American to attend classes there. As a teacher at Central High School in Louisville, Kentucky for thirty-three years, he quickly became the most vocal public school teacher in denouncing discrimination and being involved in social justice and equity issues.
Mr. Johnson fought to end unequal pay for African American teachers. He also served for nearly ten years as assistant principal and school board member in the Jefferson County Public Schools. Johnson headed the Louisville chapter of the National Association for the Advancement of Colored People for six years.
During the civil rights movement, Mr. Johnson piloted the struggle to integrate Jefferson County neighborhoods, swimming pools, schools, and restaurants. Always a catalyst for change, he was a grassroots leader who commanded a lifelong fight for equality in educational opportunities.
There are fellowship programs named in his honor and a dormitory was re-named Lyman T. Johnson Hall at the University of Kentucky. Lyman T. Johnson Middle School, commonly known as Johnson Traditional Middle School, was named in his honor in 1980. A biography of Johnson titled The Rest of the Dream: The Black Odyssey of Lyman Johnson was published in 1988.