Sterling Orlando Neal, Sr.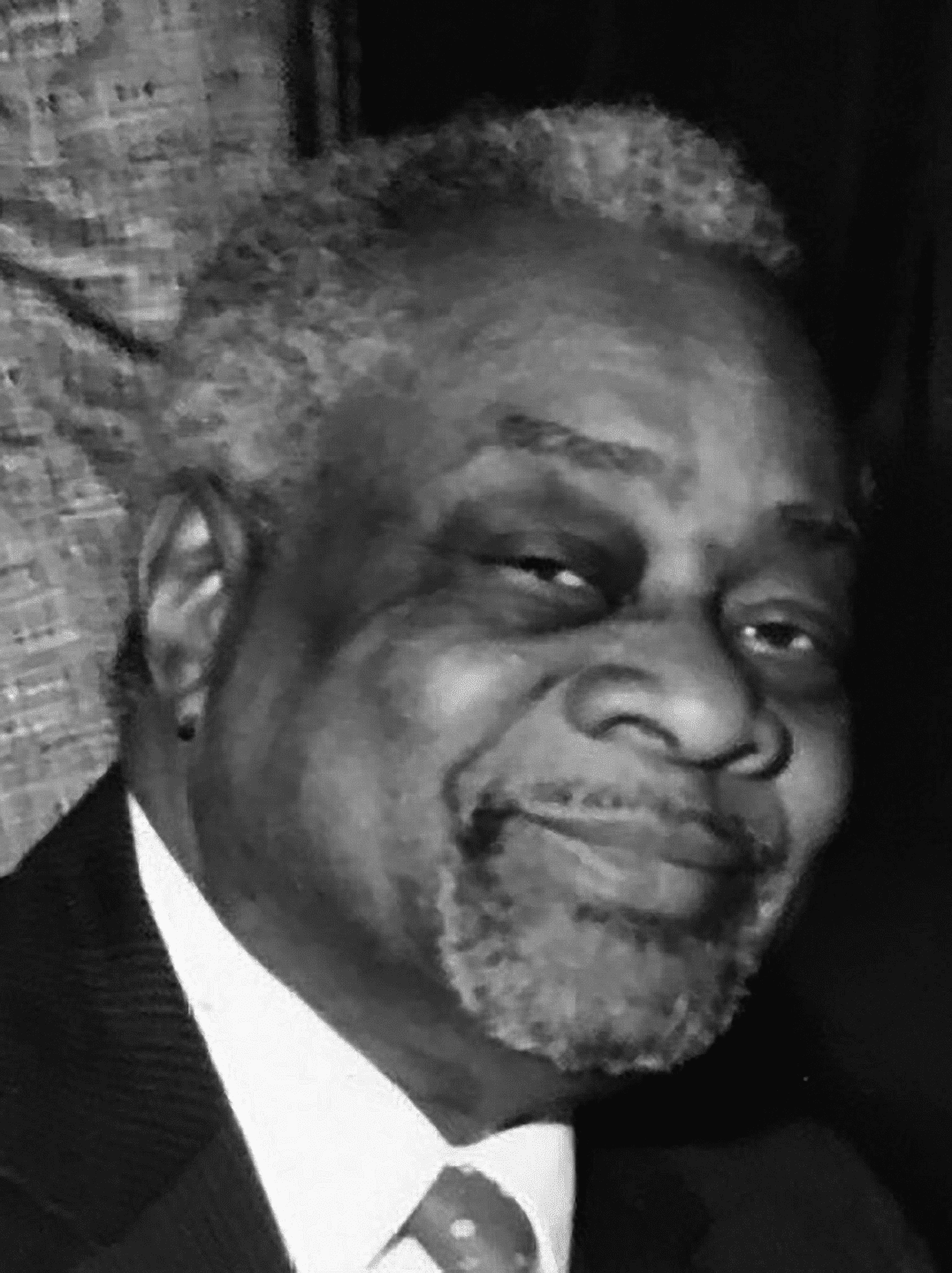 Sterling Orando Neal, Sr.
Sterling Orlando Neal, Sr.
Sterling Orlando Neal, Sr. the son of Robert and Anna Harper Neal, was born in Cleveland, Ohio. Neal moved with his family to Louisville when he was young. He attended Louisville Catholic High School and Jefferson Community College.
Neal worked at the International Harvester Company, a global farm equipment industrial power employing hundreds of thousands of workers. Neal became a key leader in the Farm Equipment Workers Union, known as FE. FE leaders led multi-racial workers on strike termed the "Southern differential" strike of 1947.
After 40 days, International Harvester conceded and granted workers wage increases to end the strike. Neal continued his work as a Union leader, becoming United Electrical, Radio, and Machine Workers of America (UE), president of District 7, representing Kentucky and Ohio.
In 1952, he was elected as International Vice-President UE and became a member of the UE General Executive Board. Neal represented more than 300,000 workers in the United States and Canada. As a Union leader, Neal fought for all workers' rights, winning some of the highest wages for their work in the South.
In 2003, Neal was posthumously inducted into the Kentucky Commission on Human Rights Hall of Fame.