Charles Henry Parrish, Sr.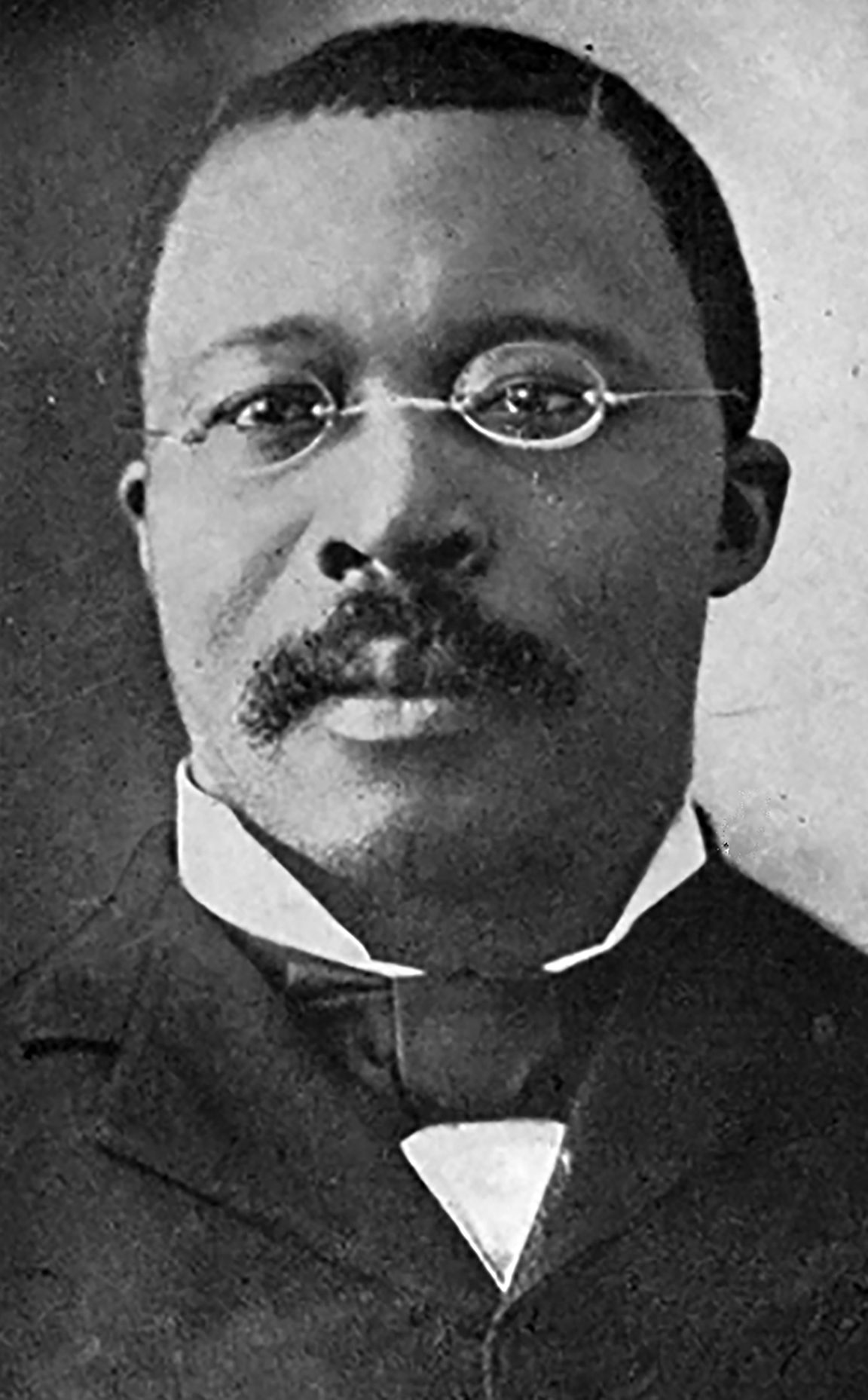 Charles H. Parrish
Charles Henry Parrish, Sr.
Charles Henry Parrish, Sr. was born into slavery in Lexington, Kentucky. His parents, Hiram and Harriet Parrish, belonged to Jeff Barr and Beverly Hicks. After emancipation, Parrish attended the public school in Lexington.
A graduate of Louisville Normal and Theological Institute (later known as Simmons University). He also received an LL.D. from Central Law School and was granted a Fellowship from the Royal Geographical Society in London, England.
Parrish was involved in political and civil rights activity as a delegate to Republican state conventions, colored educational conventions, and the 1886 National Convention of Colored Men in Louisville, Kentucky, as well as religious activity as a delegate at the August 1886 American National Baptist Convention and the May 1887 Southern Baptist Convention.
In 1908 he established the Kentucky Home Society for Colored Children in Louisville. He was secretary of the Board of Trustees of the Lincoln Institute from 1909 to 1919. Parrish and his wife, Mary Virginia Cook Parrish, were central figures in African American Kentucky society. They were involved with noted businesswoman Madam C. J. Walker and Booker T. Washington while they lived in Kentucky. Parrish returned to Simmons College of Kentucky to become president, serving from 1918 to 1931.