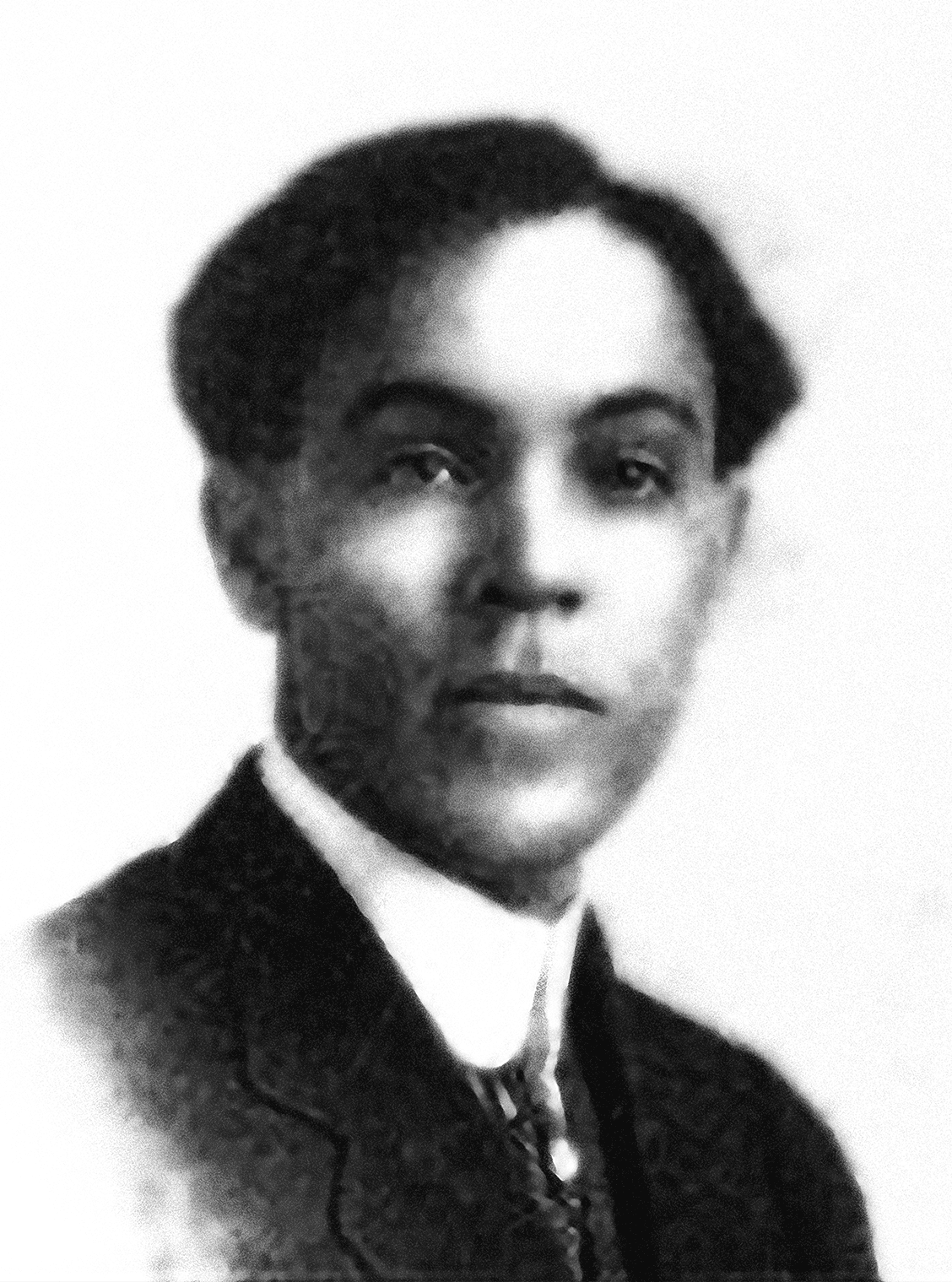 Harvey C. Russell, Sr.
Harvey C. Russell, Sr.
Harvey C. Russell, Sr. was born in Bloomfield, KY. He attended school at Kentucky State Normal School (Kentucky State University), Simmons University (Simmons College of Kentucky), and University of Cincinnati.
Russell had a long, distinguished career as an educator. He taught at Bloomfield public schools, Frankfort Normal School, Booker T. Washington Elementary School, and Louisville Normal School. He was Dean of Kentucky State College [now a University] and president of West Kentucky Industrial College [now West Kentucky Community and Technical College] in Paducah, Kentucky. Russell was the author of The Kentucky Negro Education Association, 1877-1946. He organized the first State Parent-Teachers Association and the first State Inter-High School Athletic Association.
Russell lived in the Russell neighborhood—first at 1029 W. Madison Street. and then at 2345 W. Chestnut Street. The neighborhood was named in his honor as was Harvey C. Russell Junior High School. In 2017, the neighborhood was recognized with a Kentucky Historical Marker. In 2019, the Harvey C. Russell, Sr. memorial mural was painted on the railroad overpass on Muhammad Ali Boulevard between 13th and 15th streets in the Russell neighborhood.