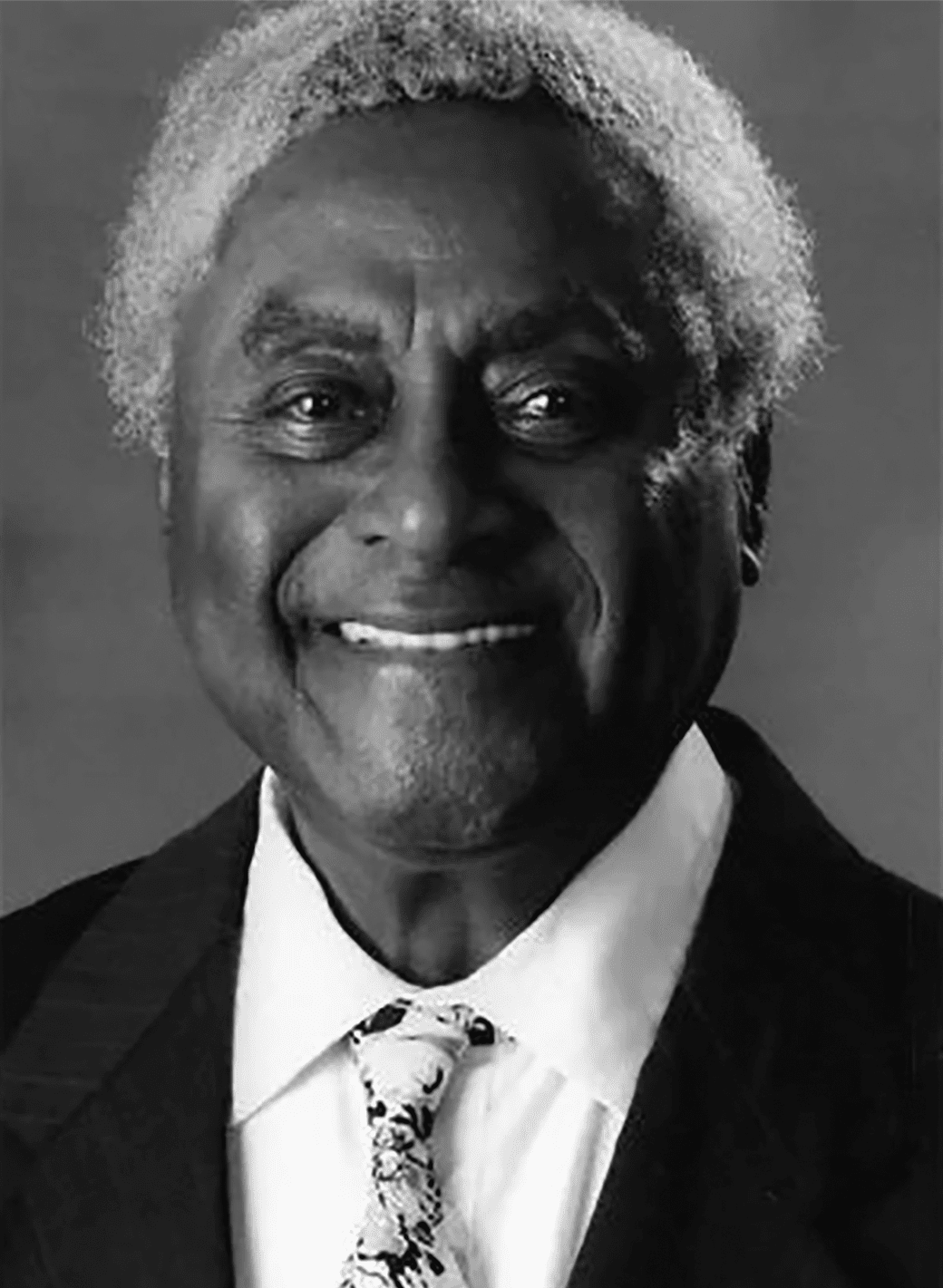 William Benjamin Ray Sr.
William Benjamin Ray Sr.
William B. Ray was born in Lexington, Kentucky. He grew up singing at age 6, at the First Baptist Church of Lexington, Kentucky, and graduated from Dunbar High School. Ray became a world renowned opera and concert singer, music educator and civil rights advocate.
Ray followed in the footsteps of so many other African American performers, when he moved to Europe, to escape racism in the United States. Ray achieved star status as the leading baritone with Cuvillies Theater in Munich, Germany.
A rich baritone who was fluent in German, Italian and French, Mr. Ray appeared in 14 different German-language roles on stage and on German and Austrian television. He performed in "A Midsummer Night's Dream," "Rigoletto" and many other productions, which led to television acting roles and music recording contracts.
Ray founded Black Theater Productions, which performed sketches highlighting racial prejudice and the dismal treatment of people of color, in Stuttgart, Germany. Ray received the National Opera Association's "Lift Every Voice" Legacy Award, honoring the contributions of African American Artists to opera. After retiring from his illustrious career, Ray moved back to the United States and became a professor of voice at the Peabody Conservatory in Baltimore, Maryland and eventually became the head of the voice department at Howard University, Washington, DC.