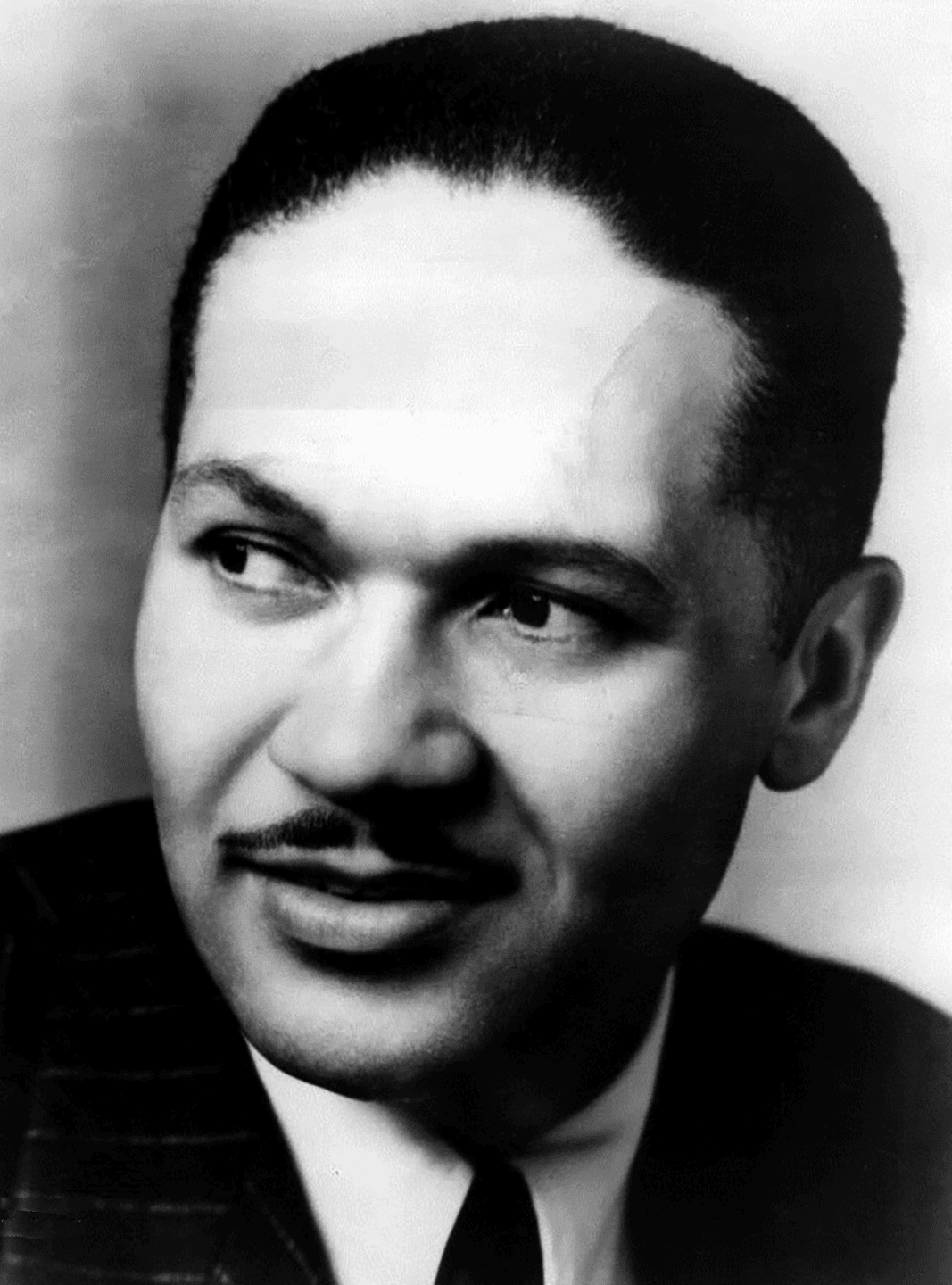 Robert Todd Duncan
Robert Todd Duncan
Robert Todd Duncan was born on Feb. 12, 1903, in Danville, Kentucky. Duncan obtained his musical training at Butler University in Indianapolis, with a Bachelor of Arts degree in music followed by a Master of Arts degree from Columbia University.
Duncan was a pioneering civil rights activist who broke the color barrier in theater when blacks had to use side entrances and sit in the balcony. Duncan created the prominent role of "Porgy" in George and Ira Gershwin's classic opera, Porgy, and Bess, which opened on Broadway in 1935. He performed in the role more than 1,800 times.
During the Washington D.C. run of Porgy and Bess, Duncan led the cast in a strike to protest the National Theatre's segregation policy. As spokesman, Duncan stated that he would never play in a theater that barred him from purchasing tickets to certain seats because of his race. Theater management conceded, and for the first time, an integrated audience attended the National Theater.
In the 1950s, Duncan returned to Kentucky for performances when he insisted that black audiences sit in the front during his performance. He taught at Howard University for over 50 years while touring as a concert singer with over 2,000 performances in 56 countries.