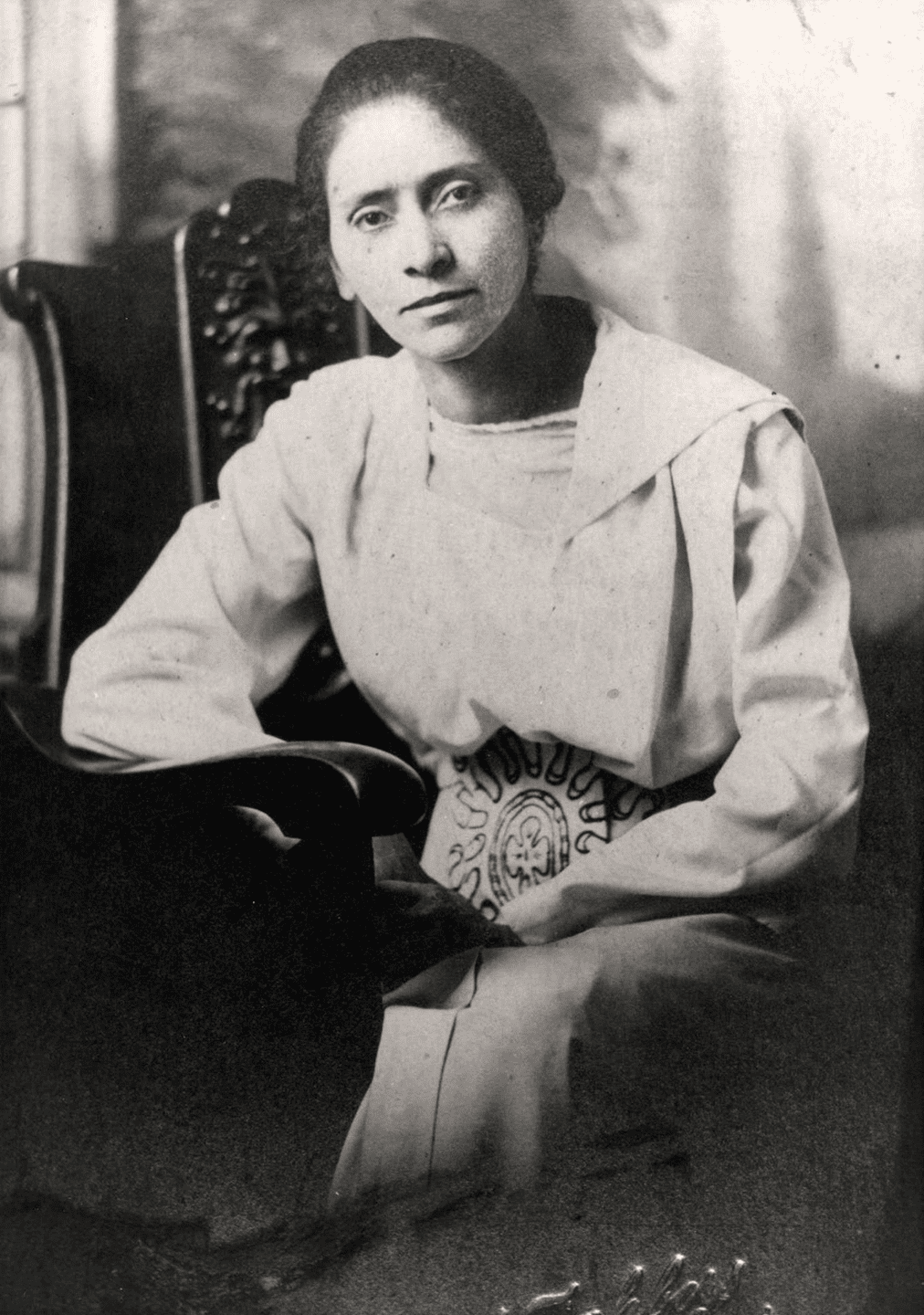 Emma Lewis Minnis
Emma L. Minnis
Emma Lewis Minnis was born in Louisville, Kentucky. She was the youngest of nine children of Madison Beaumont Minnis and Elizabeth Turner Minnis. Emma's lifelong love for music came from both of her parents.
Emma's father was the chorister who founded the choir at Fifth Street Baptist Church, the First Baptist Church for African Americans in Louisville. Emma's mother, Elizabeth, was a renowned private piano teacher who once played the piano before President Lincoln. Along with two of her sisters Ella and Elizabeth, Emma pursued education and music as a career.
Emma graduated from Central High School and the Louisville Colored Normal School. She was a high school teacher and principal in Cairo, Illinois, and was principal of Benjamin Banneker Elementary School in Louisville. Most of Emma's life was spent teaching music around the community, in her pupils' homes, or in her home.
In 1915, a small predominantly African-American school was founded, offering an academic program for pre-kindergarten through eighth grade. In 1970, the school was named the Emma L. Minnis Junior Academy, honoring her work as a teacher, principal, musician, and piano instructor who was also the choral director at Magazine Street Seventh-Day Adventist Church, the progenitor of the school.