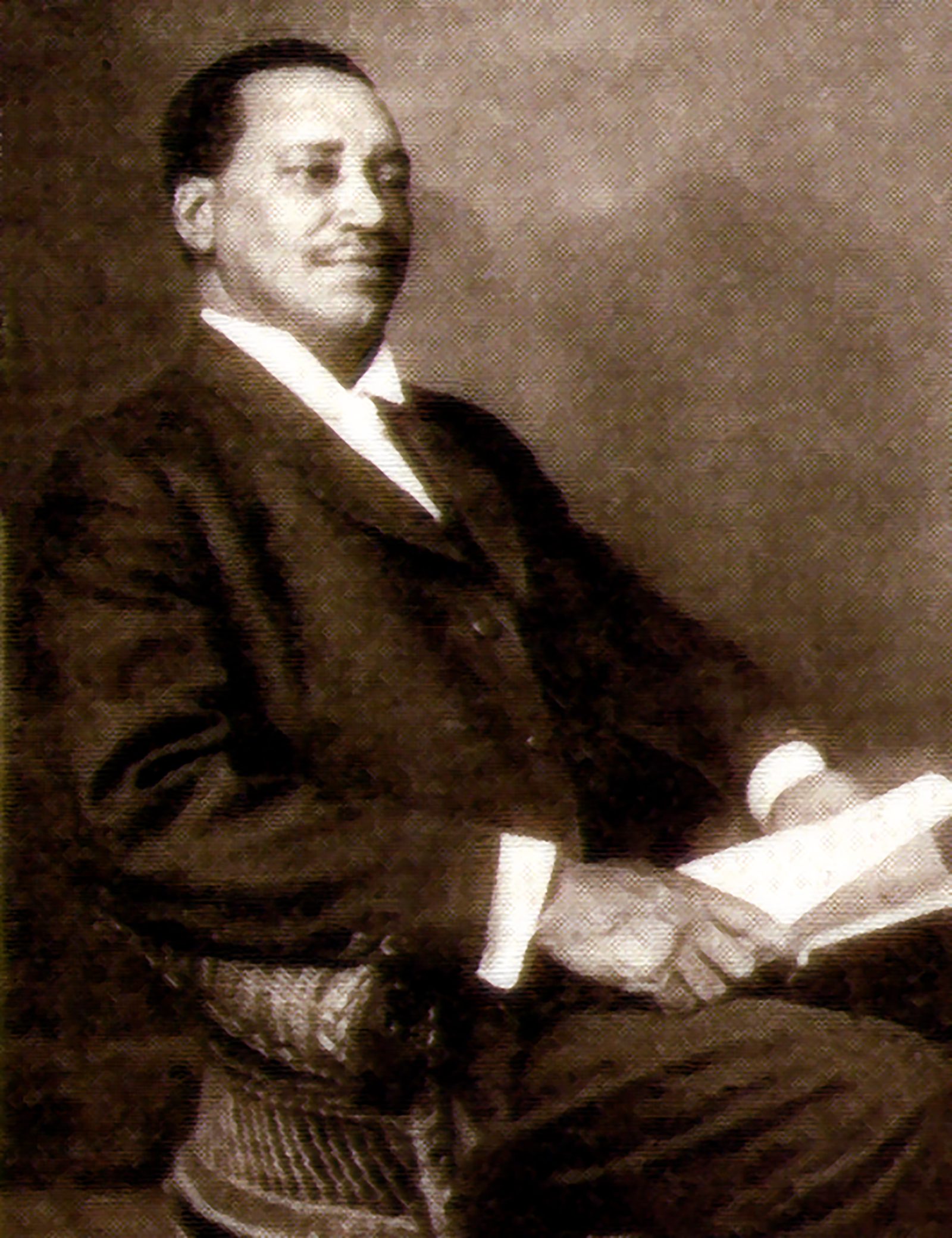 William H. Sheppard
William H. Sheppard
William H. Sheppard was born to William H. and Fannie Sheppard in Waynesboro, Virginia. Sheppard was a student at Hampton Institute from 1880-1883, where he was a student of Booker T. Washington. Afterward, he completed his studies at the Presbyterian Theological Institute (now Stillman College) in Tuscaloosa, Alabama.
Sheppard became a minister and then found a way to go to Africa, even though African Americans were excluded from heading African missions. Sheppard achieved numerous unprecedented feats as a missionary in the Congo, ethnographer, art collector, minister, explorer, human and civil rights advocate before the 20th Century.
Sheppard referred to himself as "The Black Livingston." Sheppard was fluent in Tshiluba and Tshikuba languages and dialects, enabling him to communicate with various ethnic groups in Congo's Kasai District. Sheppard's public image was defined mainly by his militant opposition to the genocidal, cruel and exploitative treatment of people in the Congo by the Kasai Rubber Company during the reign of King Leopold II of Belgium (1865-1909).
In his final years, Sheppard resided in Louisville, KY, where he was a leader in the community and pastor of the Grace Hope Presbyterian Church (1912-1927). The Smoketown housing development, Sheppard Square, is named in his honor.