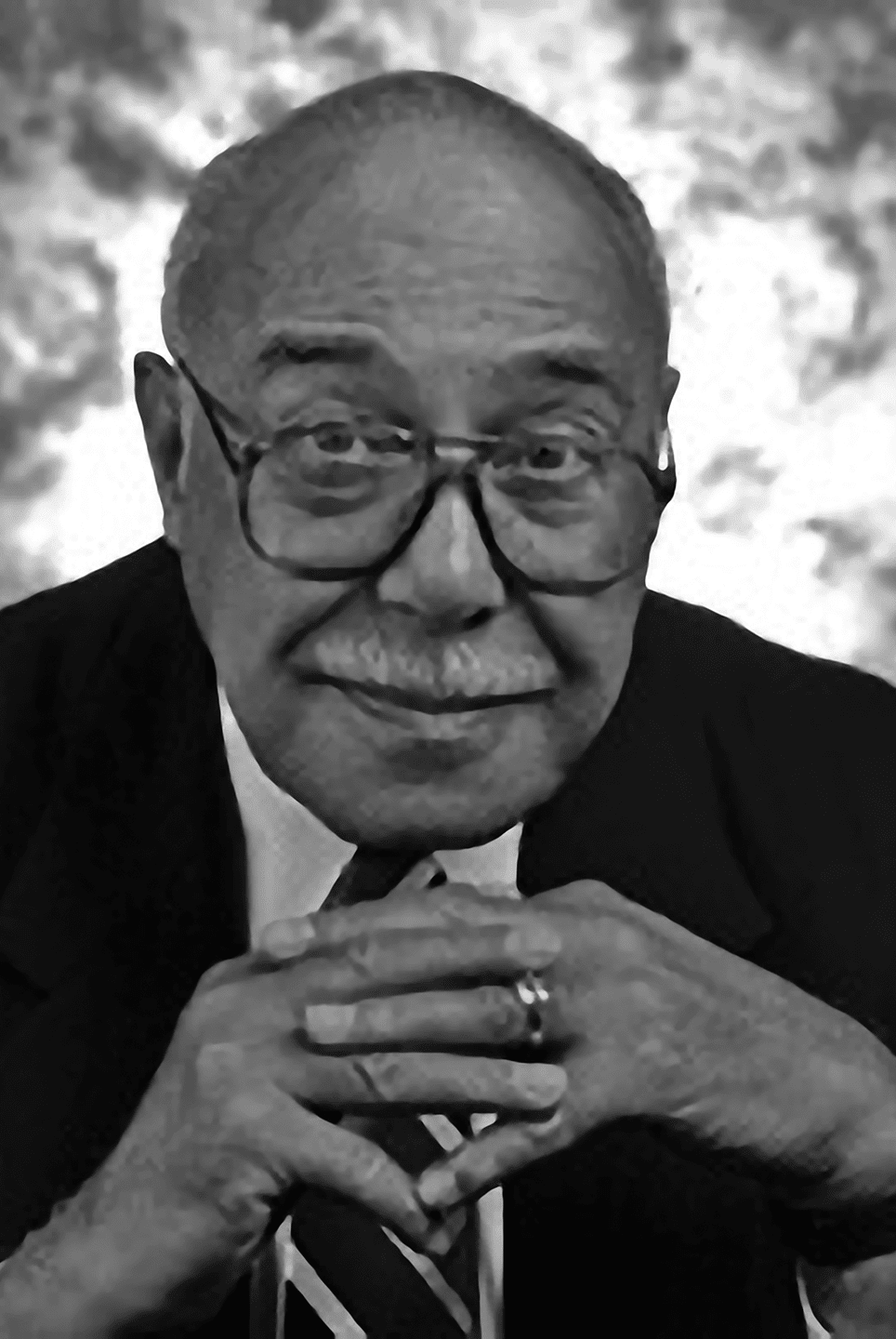 Woodford Roy Porter
Woodford Roy Porter, Sr.
Woodford Roy Porter, Sr. was born in Louisville to Imogene Stewart Porter and Arthur D. Porter Sr. After graduating from Central High in 1936, Porter wanted to go to the University of Louisville. But the University did not accept African Americans at the time.
Porter was drafted and served in the Navy during World War II. After the war, he became the director of his father's funeral business, A. D. Porter and Sons Funeral Home, one of Louisville's first African American businesses. He married Harriett Bibb Porter, who was an educator.
Porter's love for education was evident by his support of educational initiatives in Louisville. He became the first African American to be elected to the Louisville board of education in 1959. He also was the first African American trustee at the University of Louisville, where he served for 32 years and was board chair for four terms.
In recognition of his contributions to the University, UofL established the Woodford Porter Scholars, and he received the Presidential medal in 2004. Shortly after his wife's death in 2004, Porter established the Harriet Bibb Porter Cancer Education and Prevention Endowment with a $250,000 donation for the James Brown Cancer.
In 2010, the UofL named the College of Education and Human Development building the Woodford R. and Harriett B. Porter Building.