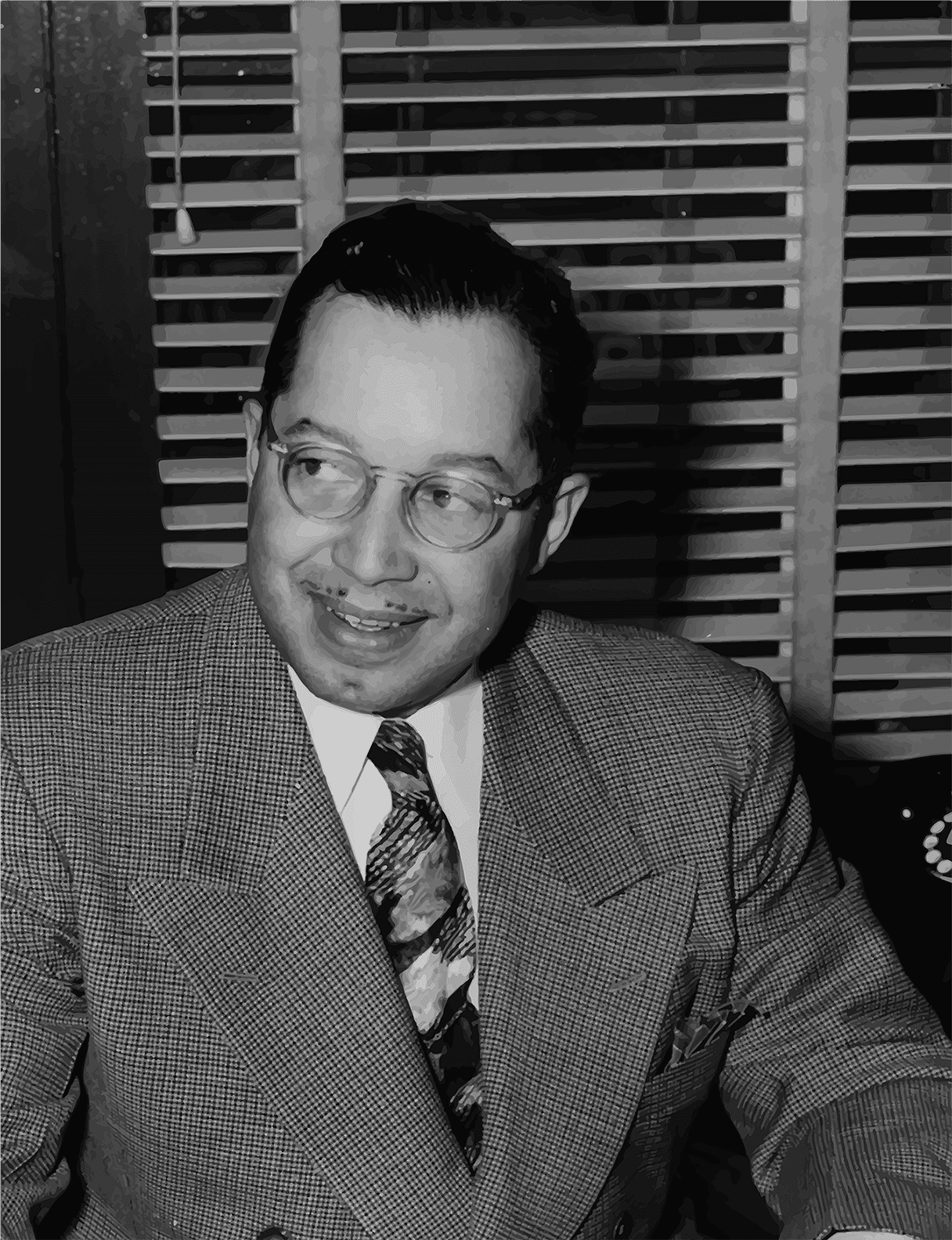 Frank L. Stanley, Sr
Frank L. Stanley, Sr.
Frank L. Stanley, Sr. was born in Chicago, as the only child of Frank & Helen Stanley. In 1912, Stanley moved with his widowed mother to Louisville, where he attended Central High School, located in the Russel neighborhood in West Louisville. Central High School was an incubator for him to rise to personify high academic achievement and become an outstanding journalist, educator, athlete, diplomat, politician, business leader and civil rights activist dedicated to community service.
Stanley was an influential civil rights leader as publisher of The Louisville Defender. The Defender, under his editorship, became Kentucky's top African American newspaper. He was a crusading editor whose advocacy for racial justice in employment, education, housing, and public accommodations and for integrated military units during World War II predated the civil rights movement.
Stanley was received as a leading black publisher by Presidents from Harry Truman to Lyndon Johnson. Stanley also traveled throughout Africa to conduct journalism seminars, sponsored by the U.S. State Department. The Clothe-A-Child and the annual Louisville Black Expo are testimonies to the legacy of Stanley's commitment to charity and economic development programs.
He was co-founder of the National Newspaper Publishers Association, and a jurist for the Pulitzer Prize award panel. In 1983, Frank L. Stanley, Sr. was inducted into the University of Kentucky Journalism Hall of Fame.