Reverend William J. Simmons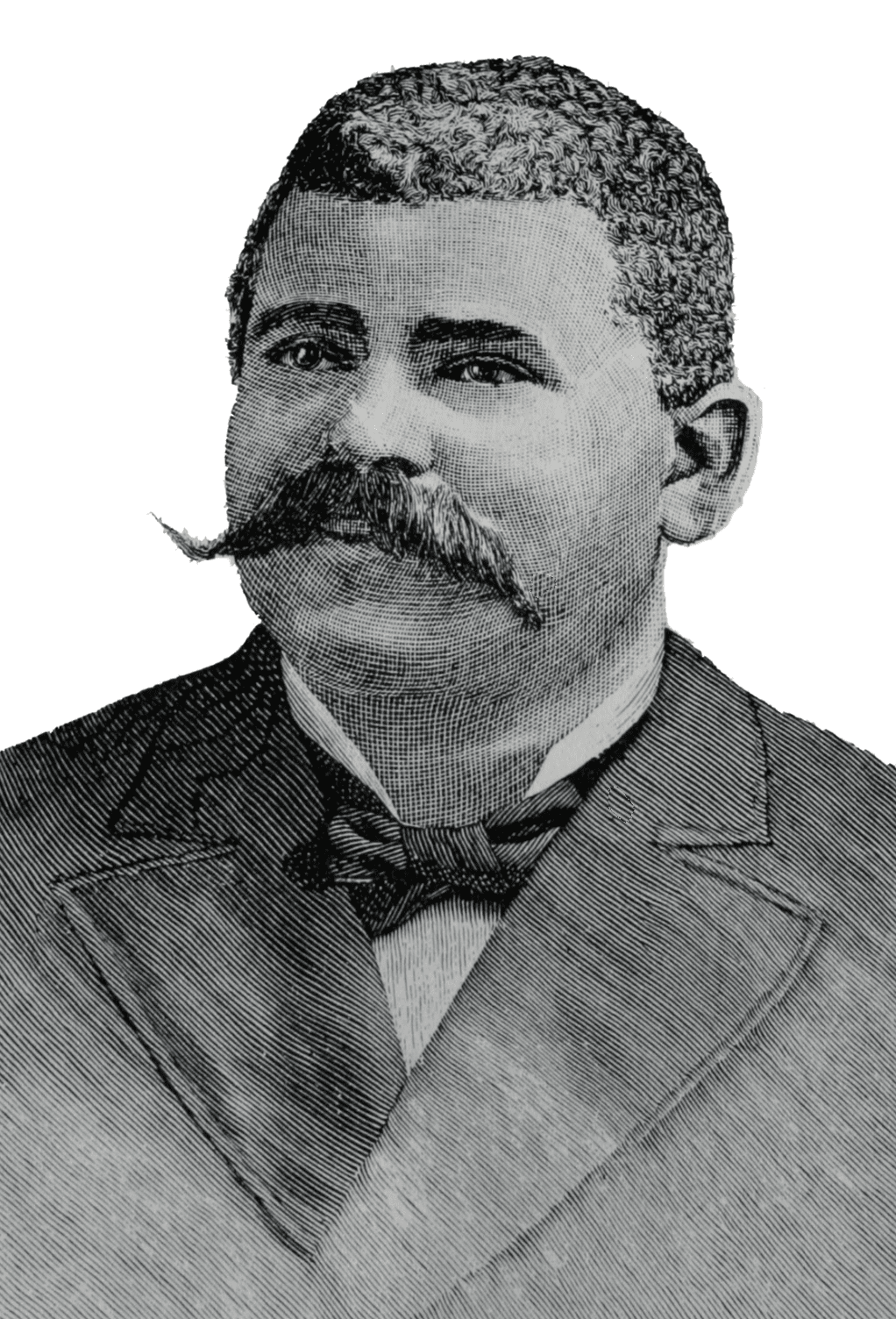 William J. Simmons
Reverend William J. Simmons
William J. Simmons was born enslaved in Charleston, South Carolina, to Edward and Esther Simmons. While Simmons was young, his mother fled slavery with her three children, him and his two sisters.
Simmons worked his way from enslavement to President of the State University of Kentucky, now known as Simmons College of Kentucky. In 1879, the Kentucky Normal Theological Institute in Louisville opened its doors under its first President, Rev. Elijah P. Marrs. Simmons succeeded Rev. Marrs.
Under the leadership of Simmons, the school would begin to flourish in such a way that it would eventually be renamed "Simmons University" in appreciation for his contributions. By 1893 the school had 159 students, and by 1900 it was offering professional degrees in nursing and law in cooperation with the University of Louisville.
During his 10-year tenure (1880–1890), the school became a full university and expanded its offerings to include liberal arts, college preparatory courses, medical, law, business, music, and theological departments. In 1889 in Indianapolis, Simmons was a leader at the American National Baptist Convention and wrote a resolution to provide aid for blacks fleeing violence in the South and moving to the North.