Mary Virginia Cook-Parrish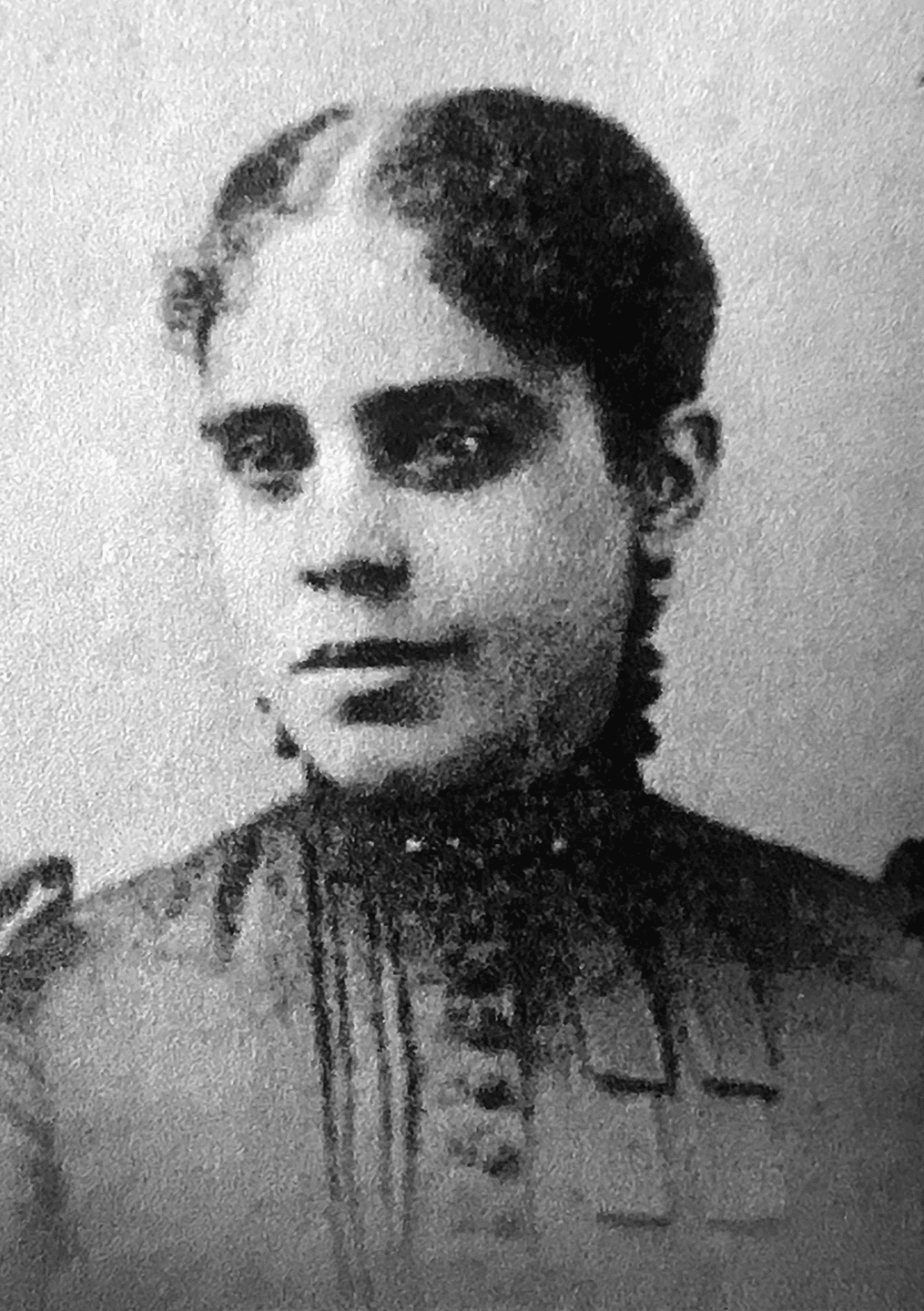 Mary V. Cook-Parrish
Mary V. Cook Parrish
Mary Virginia Cook-Parrish grew up in Bowling Green, Kentucky. Cook-Parrish showed great academic promise in her early years. In 1891, she won an award for the top reader and won a spelling bee. Dr. William J. Simmons, President of State University (later Simmons University), took notice of her academic ability and made it possible for Cook-Parrish to attend the university. Cook-Parrish graduated at the top of her class with an A.B. degree from the normal school and continued to become a professor and Principal of the normal school department at Simmons.
Cook-Parrish moved from public speaking to writing. She wrote for various newspapers and magazines, becoming a formidable proponent of Black Baptist feminism, working to gain equality and social justice for all. Cook-Parrish attended the National Association of Colored Women's founding session in 1896 at the 19th Street Baptist Church in Washington D.C.
In 1898, she married Charles Henry Parrish, who was president of Eckstein Norton Institute. The following year, their son, Charles H. Parrish, Jr., was born. In 1900, Cook-Parrish was a founder of the National Baptist Women's Convention. She continued to speak out and write about women's rights and equality in education, laying the foundation for African Americans and women in the civil rights struggle to come.