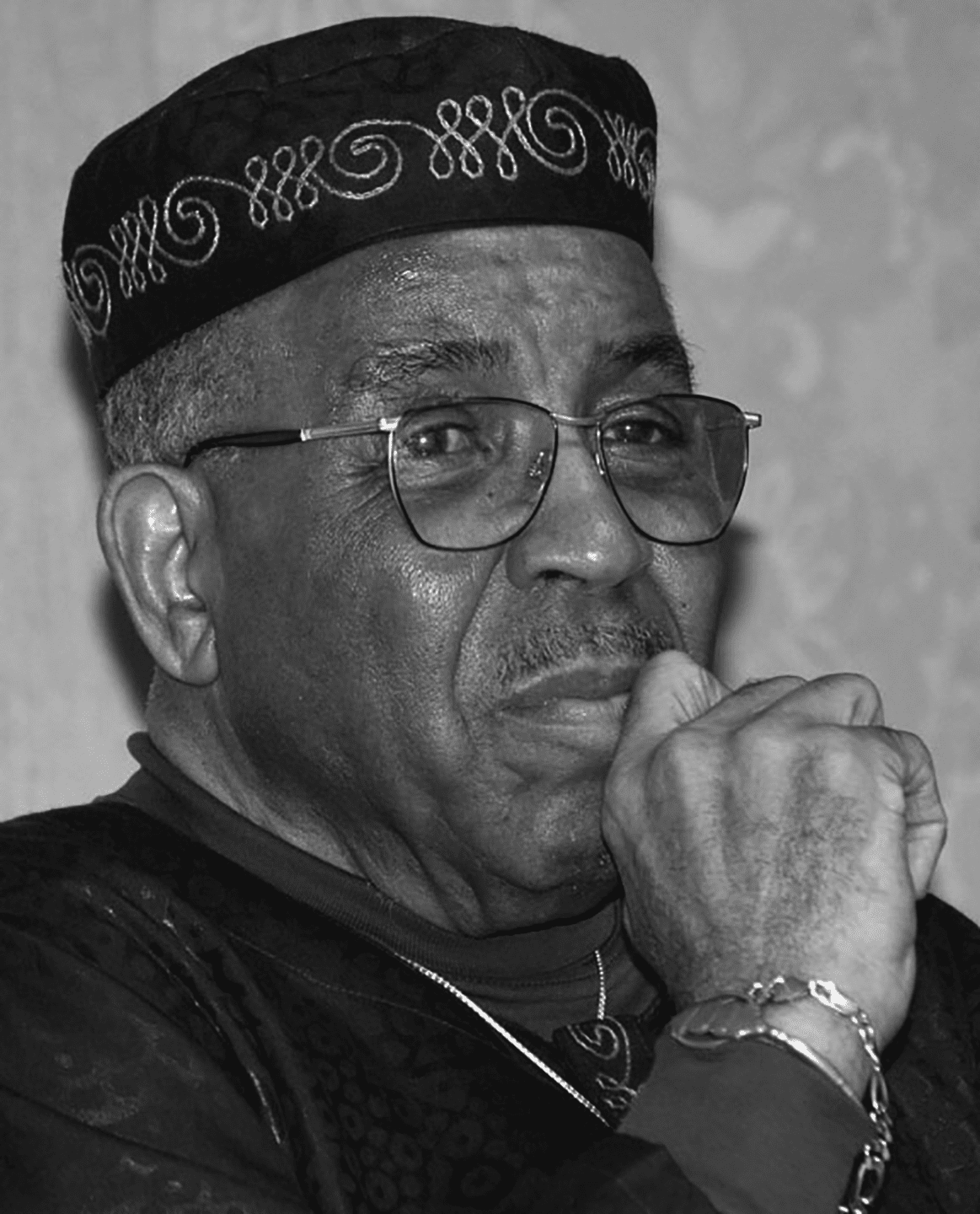 Joseph McMillan
Joseph McMillan
Joseph McMillan was born in Louisville, Kentucky, where he graduated from Central High in 1946 and the University of Louisville in 1950. He moved to the Grand Rapids Public Schools, becoming the first African American male elementary teacher and later the system's first black principal. He finished his career in Grand Rapids as the Supervisor for Inner-City Schools.
McMillan, affectionately known as "Dr. Mac," began his higher education career at Michigan State University as the assistant vice president for human relations, director of the office of minority affairs, and professor in the college of education.
McMillan returned to Louisville in 1976 to become the assistant provost for Academic Affairs and Minority Affairs at the University of Louisville. While at UofL, he founded and chaired the annual Black Family in America Conference (BFC) for more than 40 years, making the conference one of the oldest and most renowned conferences of its kind in the country.
After he retired from the university, McMillan dedicated his time to chairing the BFC and directing the Rising 5th Graders and the Street Academy. These two programs addressed the needs of young African American males. McMillan was a tireless community activist, championing civil rights and social justice.